My watch pings. My phone vibrates. My email dings. It's as if there is a message everywhere every moment saying something like "hurry I'm speaking to you – can you not hear the vibrations – get stressed – I'm important – answer me – be at my beck and call – now – now – now – vibration – vibration – vibration.
What happened to that song the beach boys from years ago "good vibrations". Whatever happened to natural happy vibrations. The kind of ones that come from walking in the sunshine or listening to music or reading a book. The feel good vibrations. You can raise your own vibration within your cellular system by looking after you.
Maybe it's time to turn off the "answer me now vibrations" and get into the groove of good vibrations.
What's the Story
Stay up to date with my take on the world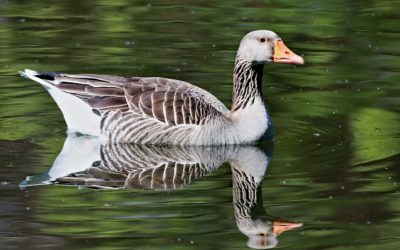 When I was out walking my hair flapped like one of those dogs with long ears. I lasted five months. Then drastic measures had to be taken.
read more
Let's Connect
Having studied, hypnotherapy, psychotherapy, CBT, NLP, Coaching and Brain Working Recursive therapy, I am in awe at how you can help a client back from the brink. The work you put in will give you hope. Hope for a future you can work towards. Take the first step today!
Visit Me
2nd Floor,
Raheny Shopping Centre,
Raheny, Dublin 5,
D05 CX74