We have all gotten used to wearing masks (the physical ones). We have been used to masks on an emotional level too. Each of us wear masks to hide our true feelings. The "I'm fine" mask is well known.
The "I'm fine" mask does not de-fine you at all. Inside that mask hides our true feelings. May you could take the emotional mask that you wear inside your mind to meet a pen and a piece of paper. Journal your feelings. Not lofty or poetic just pure undiluted feelings on a page. It is a way of unmasking your feelings in a safe way. Let your feelings drop onto the page, draw them, write them, let the pen write them for you. Let the emotional mask that you wear be heard on the page. That way you are not running away from your feelings, not fighting inside your head, not stuck in the emotions of your mind. If you can write a couple of pages in the morning you can unmask your worries.
Take the time to let go of all those thoughts, worries, emotions. Take the five minutes. Take the ten minutes. Keeping your physical mask intact let go of the emotional one and hand it over to the page, start a new chapter, let the pen guide you, its your journal, your journey, your life, let it flow.
What's the Story
Stay up to date with my take on the world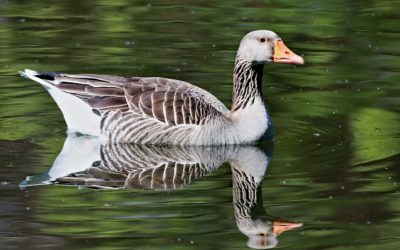 When I was out walking my hair flapped like one of those dogs with long ears. I lasted five months. Then drastic measures had to be taken.
read more
Let's Connect
Having studied, hypnotherapy, psychotherapy, CBT, NLP, Coaching and Brain Working Recursive therapy, I am in awe at how you can help a client back from the brink. The work you put in will give you hope. Hope for a future you can work towards. Take the first step today!
Visit Me
2nd Floor,
Raheny Shopping Centre,
Raheny, Dublin 5,
D05 CX74