This morning I woke up, showered and dressed. As I put on my shoes, I didn't notice the pebble there.
A little stone, so tiny but quickly it irritated me. "How did that get there" I thought but I was hungry and went downstairs for breakfast. I was aware all the time of this bothersome thing in my shoe but still I continued and had my breakfast. Only when I changed for work did I actually address that irritation. Turned out to be a bit of Keppel dog food. Maybe the dog put it there in the hope of a walk.
Have you ever had something that bothered you? and you kept on letting it bother you. You put up with the irritation until you couldn't stand it anymore. A lot of life is like that. We have been pushed to the extremes in the past couple of years. The irritation of three lockdowns, the irritation of bad news, the irritation of not meeting friends who care for you.
With the easing of restrictions to 20 kms. and construction restarted and many other businesses reopening it's like the pebble in the show (or in my case dog food) has been removed and we can move easier.
Removing irritations from your mind is important. Keeping that mindset squeaky clean is one of the most important things you can do to help YOU.
What's the Story
Stay up to date with my take on the world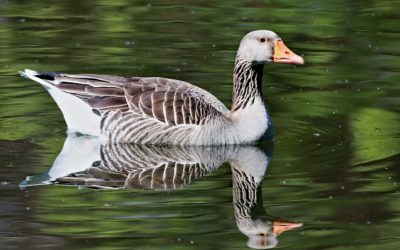 When I was out walking my hair flapped like one of those dogs with long ears. I lasted five months. Then drastic measures had to be taken.
read more
Let's Connect
Having studied, hypnotherapy, psychotherapy, CBT, NLP, Coaching and Brain Working Recursive therapy, I am in awe at how you can help a client back from the brink. The work you put in will give you hope. Hope for a future you can work towards. Take the first step today!
Visit Me
2nd Floor,
Raheny Shopping Centre,
Raheny, Dublin 5,
D05 CX74