I'm sick of it. They never stop. It seems like the whole world is shouting at me:
"Alexa what time is it"
"Alexa what's the weather like today"
"Alexa what's the news in Dublin"
"Alexa set cooking timer for 30 minutes"
"Alexa what does the word alphabet mean"
I never seem to get a minute's peace. And that's another one.
"Alexa how will I quieten my mind"
Alexa's therapist was A1. "Alexa this is what you are programmed to do. You have been programmed to respond in a certain way. Sometimes the programmers set up faulty programmes. The system gets overwhelmed and cannot cope. We need to look at where the problem is. This can be fixed. There seems to be faulty bit of wiring. Perhaps it is time to have a software upgrade".
I don't know about you but I have often felt like Alexa. Being pulled in one direction or another. Having a software upgrade could be as simple as journaling about your worries, meditating (even if you don't want to), setting boundaries and realizing to take time for you. often we need others to help us see the wood for the trees. I know I do. Perhaps it is time to upgrade your current thinking system.
If I can help you or someone you know, my contact details are here on my site.
What's the Story
Stay up to date with my take on the world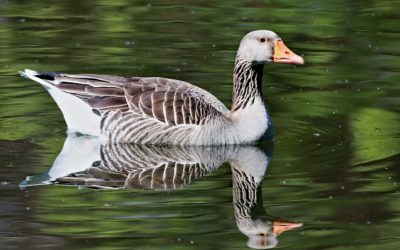 When I was out walking my hair flapped like one of those dogs with long ears. I lasted five months. Then drastic measures had to be taken.
read more
Let's Connect
Having studied, hypnotherapy, psychotherapy, CBT, NLP, Coaching and Brain Working Recursive therapy, I am in awe at how you can help a client back from the brink. The work you put in will give you hope. Hope for a future you can work towards. Take the first step today!
Visit Me
2nd Floor,
Raheny Shopping Centre,
Raheny, Dublin 5,
D05 CX74