Last week I had a second cataract operation. The left eye this time.
It's a very short procedure. The Surgeon numbs the eye, takes the cataract out then inserts a new lens into the eye. Sounds gruesome but it takes only about twenty minutes. Nobody likes operations and so I focused on my breathing technique and told myself that staying calm would help me, my eye, and the surgeon. After the operation I was able to see things much clearer.
Have you ever felt that you needed to see things from a different perspective. Sometimes our judgment gets clouded (a bit like a cararact) and we can't seem to see the woods from the trees. We are triggered by the sound of our own voice and feel the consequences.
If you were able to see things from a different perspective, how would that impact on your life. What kind of positive change might that be.
I needed help to get my vision sorted. A specialist. Someone who knew what he was doing and knew how to help me. Sometimes emotions can be a bit like that, you might just need a professional to help you see things from a different perspective. With my new lens in my left eye and my right eye restored to full vision, perhaps I can help you see things from a new perspective. No surgery involved, just a willingness to change and a want to change.
If you or someone you know needs help, my contact details are here on my site.
What's the Story
Stay up to date with my take on the world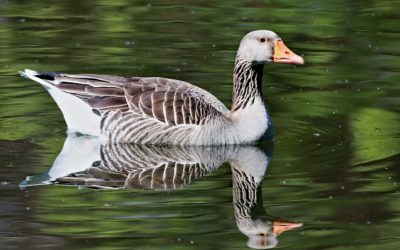 When I was out walking my hair flapped like one of those dogs with long ears. I lasted five months. Then drastic measures had to be taken.
read more
Let's Connect
Having studied, hypnotherapy, psychotherapy, CBT, NLP, Coaching and Brain Working Recursive therapy, I am in awe at how you can help a client back from the brink. The work you put in will give you hope. Hope for a future you can work towards. Take the first step today!
Visit Me
2nd Floor,
Raheny Shopping Centre,
Raheny, Dublin 5,
D05 CX74