I don't know about you, but every so often my emails get chock-a-block with rubbish.
What happens is, I click into something that looks interesting then get sucked in to more and more information that is of no value to me.
I have started a trend at Christmas time or maybe over bank holidays when I have an hour to spare, I unsubscribe from all the stuff that is of no value.
Sometimes our thoughts are like that. You have a thought and then you trigger yourself into linking that thought to another and another and before you know where you are, an hour has gone by. If that thoughts makes you feel good, brilliant. However if it is a thought that is hurtful or makes you doubt yourself, then you may need to hit that unsubscribe button inside your mind. I often say inside my mind "delete that thought" or "cancel that thought" because I know that all our thoughts are linked and connected and I know I am interrupting that pattern of unhelpful thoughts when I do this. This might be something you could try.
So each time you unsubscribe from rubbish on your computer, think about unsubscribing from the negative thoughts inside your head. After all, your mind is far superior to any computer, but just as complex, sensitive and needs to be cleaned often.
If I can help you or anyone you know, my contact details are here on my site.
What's the Story
Stay up to date with my take on the world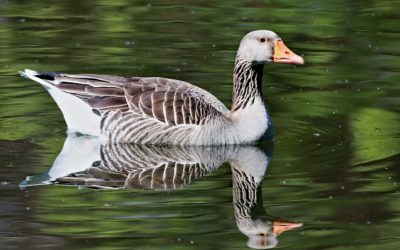 When I was out walking my hair flapped like one of those dogs with long ears. I lasted five months. Then drastic measures had to be taken.
read more
Let's Connect
Having studied, hypnotherapy, psychotherapy, CBT, NLP, Coaching and Brain Working Recursive therapy, I am in awe at how you can help a client back from the brink. The work you put in will give you hope. Hope for a future you can work towards. Take the first step today!
Visit Me
2nd Floor,
Raheny Shopping Centre,
Raheny, Dublin 5,
D05 CX74