As we become so familiar with the word "restrictions" where we are all asked to control our actions which limit us is many ways. How could you turn that into a positive?
Could you restrict the negative people you usually hang around with.
Could you restrict your willingness to run after others sorting their lives out not your own.
Can you restrict relationships that no longer serve you well.
As we have learned to restrict our lives so much in the past while, how could you restrict what you no longer want and focus on what is meaningful to you so you can live a more fulfilling life.
What's the Story
Stay up to date with my take on the world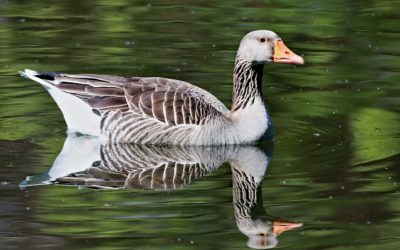 When I was out walking my hair flapped like one of those dogs with long ears. I lasted five months. Then drastic measures had to be taken.
read more
Let's Connect
Having studied, hypnotherapy, psychotherapy, CBT, NLP, Coaching and Brain Working Recursive therapy, I am in awe at how you can help a client back from the brink. The work you put in will give you hope. Hope for a future you can work towards. Take the first step today!
Visit Me
2nd Floor,
Raheny Shopping Centre,
Raheny, Dublin 5,
D05 CX74