Voices of the women in Ireland
Voices of the women in Ireland
There is a voice stirring in Ireland like a quiet revolution stirring. As if Ireland has woken up to her feminine energy.In the past few weeks we have seen a sea of women skinny dip into the Guinness World Records.They did what they feared supporting those fighting cancer.
More women from the Magdeline laundries unmasked the hurt, the humiliation, the slave like labour that was forced upon them. The voices speak of anxiety, extreme hurt, pain and they come together in a mighty and powerful and beautiful way helping one another.There is a unity
in the voices, an energy that is beautiful. A powerful energy. Voices that call for justice all being heard.Ireland is coming out of the dark ages into the light. The feminine light shows her light on wrong-doings, injustice.
Somehow the outpouring of love and understanding and compassion that we feel for these women makes things real in what often appears like a false world of plastic and fastness where the app is more important than the application of justice and love.
Whatever is happening in Ireland, it is as if the feminine energy has come into play and unmasking the unspoken, unearthing the buried secrets, upturning the Church and state run organisations, digging up the weeds of secrecy and anxiety and at last crying for healing together.
Individually and collectively this feminine energy is plugged in to what is right and it is powerful.
If I can help you or someone you know, my details are here on my site.
#anxiety #fears #compassion #understanding #hurt #healing
What's the Story
Stay up to date with my take on the world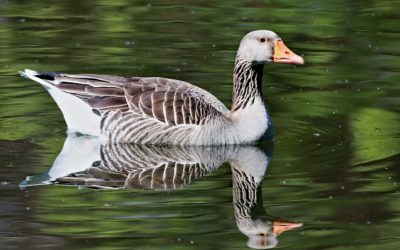 When I was out walking my hair flapped like one of those dogs with long ears. I lasted five months. Then drastic measures had to be taken.
read more
Let's Connect
Vestibulum ante nisl, euismod eu augue id, rhoncus pharetra urna. Mauris sit amet mi sed dolor luctus suscipit vel non enim.
Visit Me
2nd Floor,
Raheny Shopping Centre,
Raheny, Dublin 5,
D05 CX74